I love to travel and explore new places whenever I get the opportunity. Eventually I would like to visit every country in the world. So far, I've been to 100.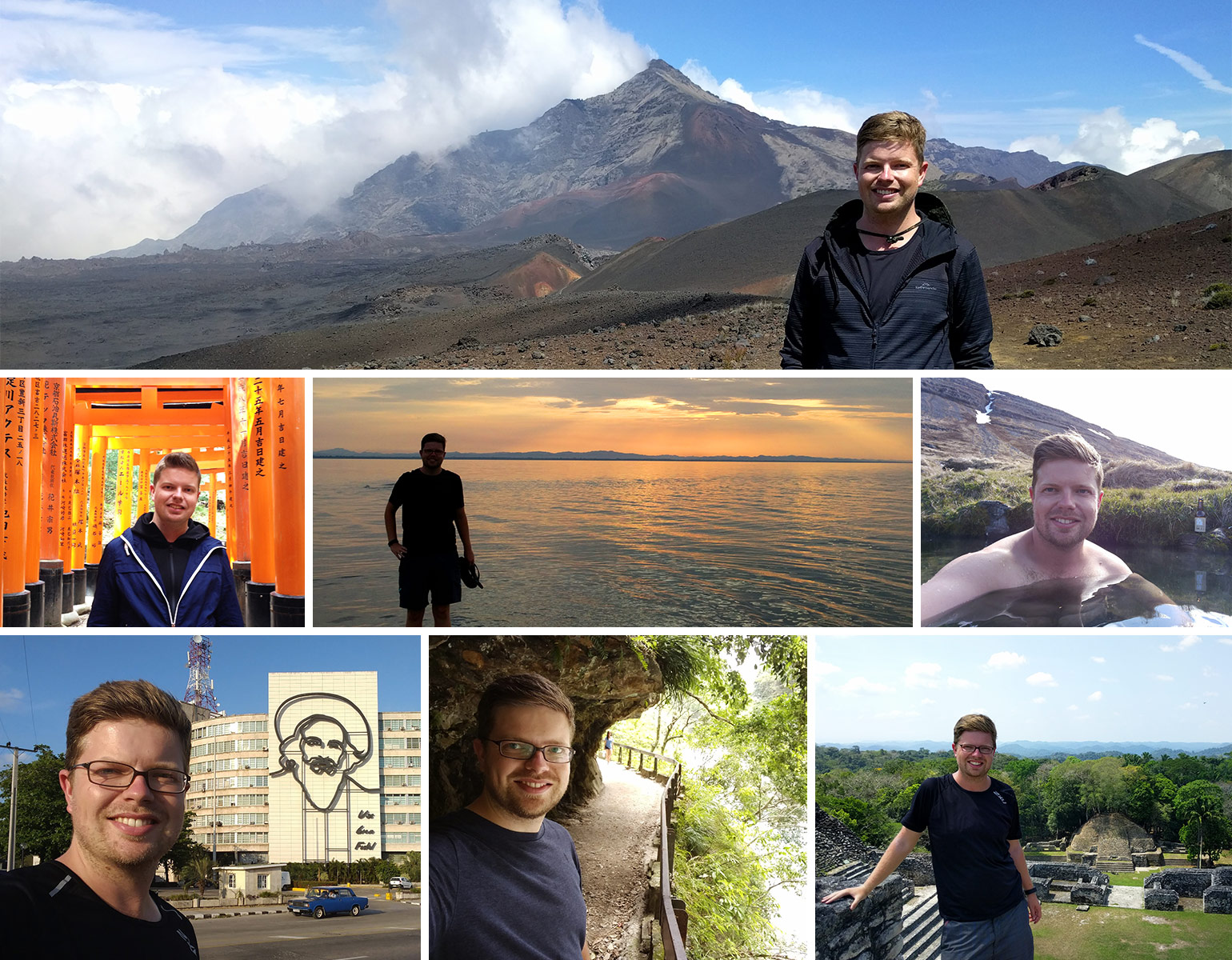 This website
I started this blog as a way of documenting and sharing some of my travels. In the guides I write I hope to share a mix of interesting, practical and inspirational information about where I've been and what I would have liked to know before I got there.
My name
If you are not Irish, you're probably wondering how to pronounce my unusual name. It's not the easiest thing to write phonetically in English but it is close to 'kyohl'. Make sure you say it as one syllable. If you are still unsure, you can listen to some people pronouncing it correctly here.
A little more about me
I grew up in the west of Ireland and currently live in Melbourne, Australia.
When I'm not travelling you can usually find me working as a graphic designer (you can see some examples of my work at ceolryder.com), planning my next trip, reading non-fiction books, listening to podcasts or playing/watching football (soccer).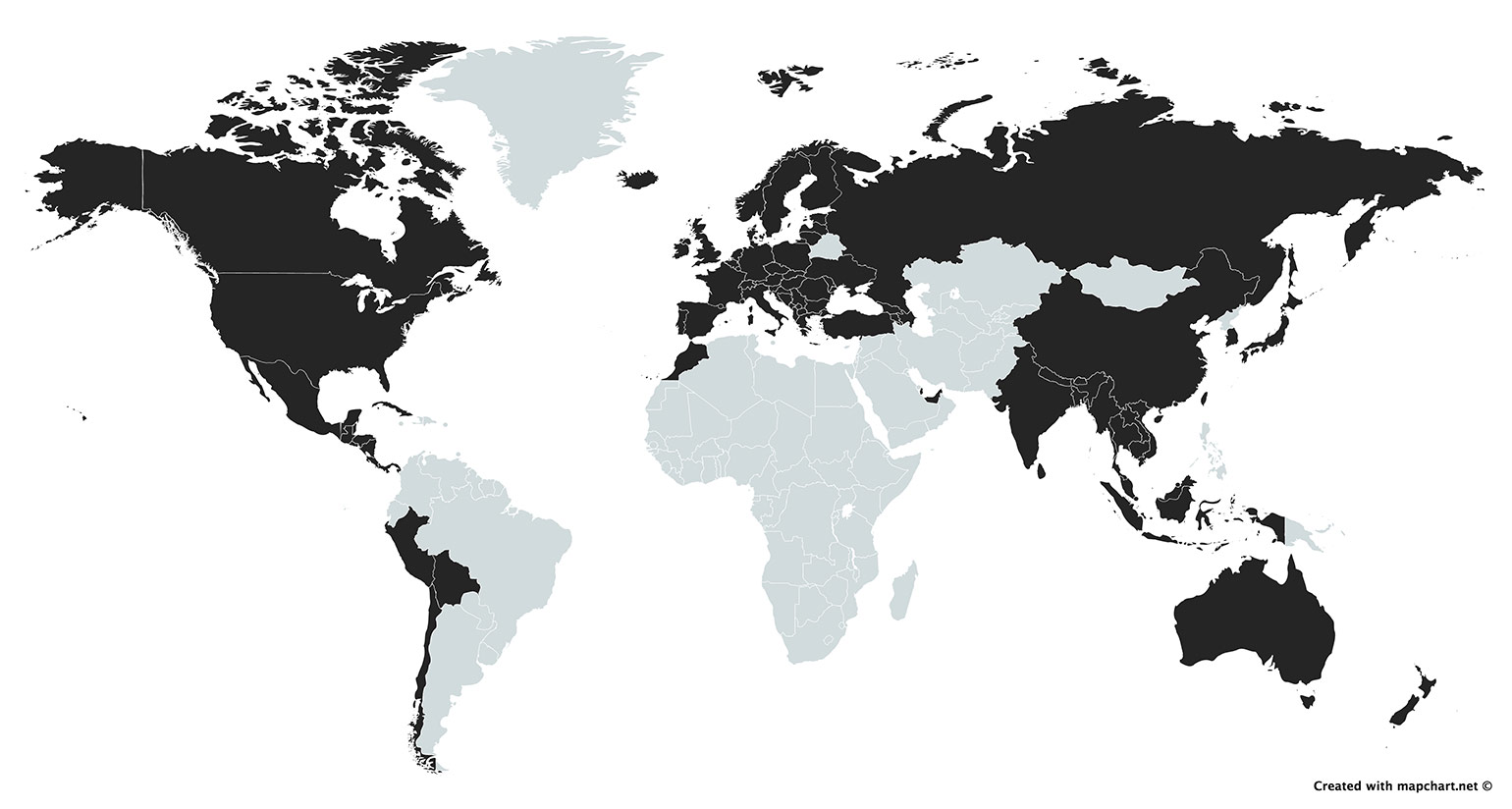 Disclaimer
This is my personal travel blog. Any views or opinions represented in this blog are my own and do not represent those of people, institutions or organisations that I may or may not be associated with in a professional or personal capacity, unless explicitly stated.
All content provided on this blog is for general informational purposes only. While I certainly try my best, I cannot guarantee the accuracy or completeness of any information on this site or found by following any link on this site.  I will not be liable for any errors or omissions in this information nor for the availability of this information. Nor will I be liable for any losses, injuries, or damages from the display or use of this information.