One of the best things about Auckland is its proximity to so many great places to visit. Although there are undoubtedly many more, here are just 5 awesome day trips from Auckland. All of them can be reached by public transport, although driving is definitely the best way to get to some of them.
---
1. Waiheke Island
Waiheke Island is known around the world for its picturesque wineries and beautiful beaches, and is one of the most popular day trips from Auckland. It was voted the 4th best island in the world in a poll conducted by Condé Nast Traveler magazine in 2015. Waiheke has over 30 vineyards, many of which provide wine tastings and serve food. It also has a very relaxed and friendly atmosphere and makes a perfect break from the city.
Getting there
40 minutes by ferry from Auckland.
NZ$36 return (or NZ$55 including the hop-on hop-off bus on Waiheke).
Read more: A Waiheke Island day trip
---
2. Rangitoto Island
Rangitoto island is a gently-sloped cone-shaped volcanic island whose iconic shape can be seen from all over Auckland. It has a landscape made up mainly of rocky lava fields and forests.  Spectacular views of Auckland and the surrounding landscape can be seen from Rangitoto's summit, 260 metres above the surrounding Hauraki Gulf. There are also lava caves to explore.
Getting there
25 minute ferry from Auckland.
NZ$30 return.
Read more: Hiking on volcanic Rangitoto Island
---
3. Hobbiton Movie Set
I've been a big fan of the Hobbit and the Lord of the Rings since I was a child so I couldn't pass up the chance to visit Hobbiton and have a drink in the Green Dragon Inn. It's not cheap, but it does kind of feel like you've been transported to Middle Earth; at least when you're looking at the right angle and ignoring the rest of the tour group it does.
Getting there
Just over 2 hours drive or 2.5 hours by bus to the nearby town of Matamata.
Cost
NZ$79 for the tour, the only way to visit the site.
Read more: Hobbiton Movie Set: Visiting Middle-earth in New Zealand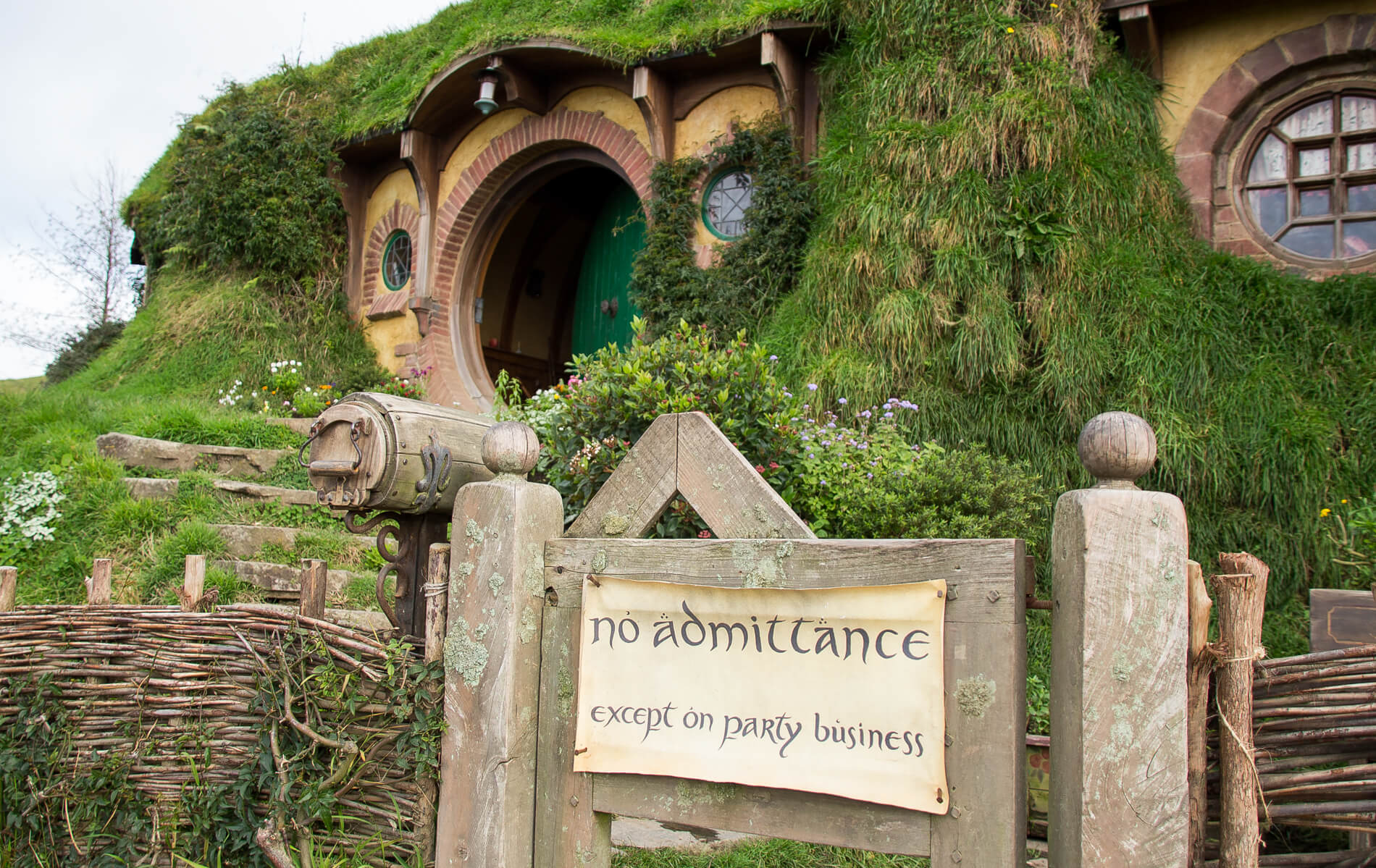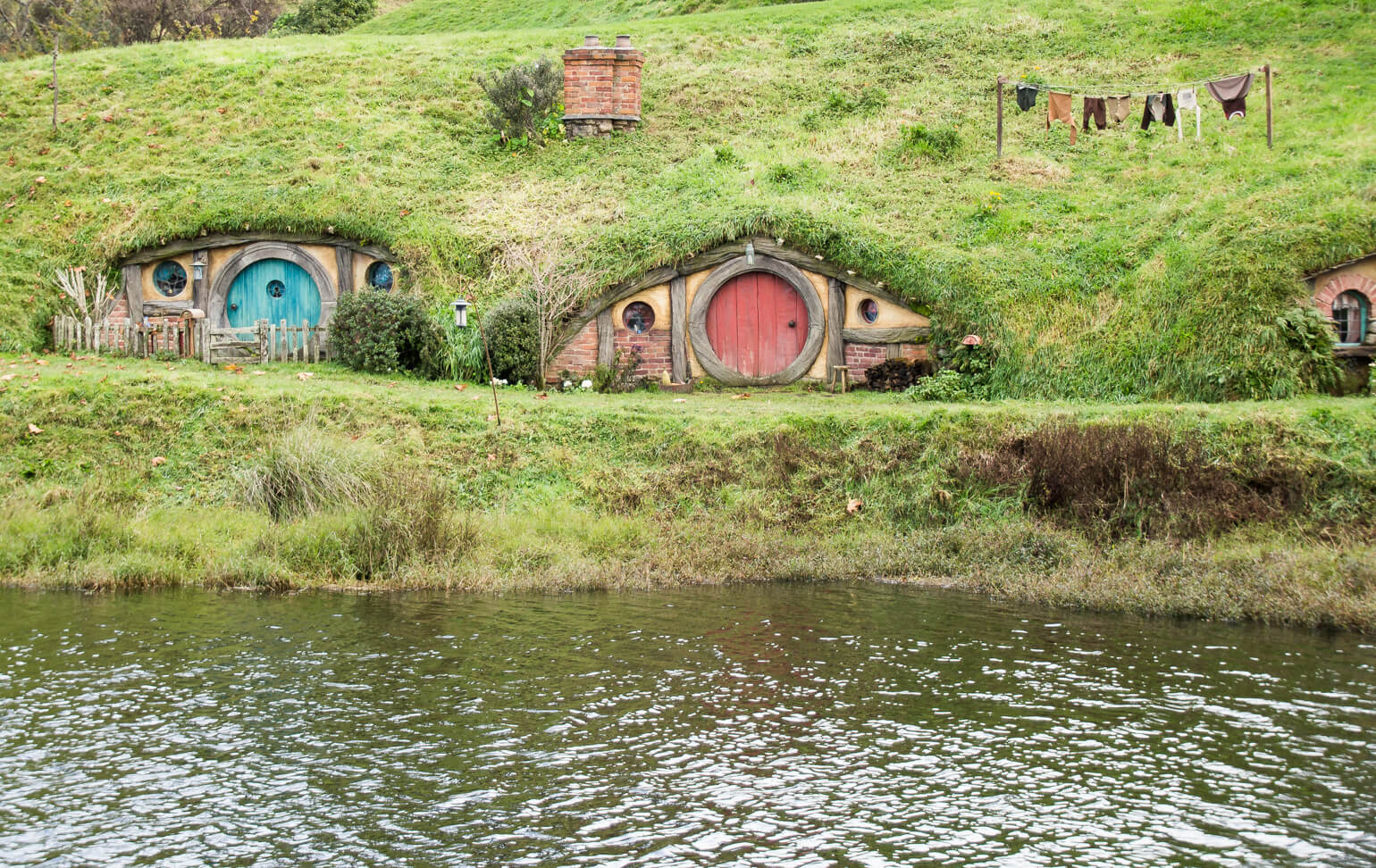 ---
4. Waitomo Caves
After entering the caves you descend steps and passageways to a 14 metre tall cavern called the Cathedral. There are lots of stalagmites and stalactites, as well as a 16 metre deep shaft that is the remnants of an underground waterfall. Then the real magic happens. Like an amazingly vivid star-filled night sky, the glowworms light up the otherwise dark cave ceiling as your boat glides slowly along an underground river. The tour takes about 45 minutes in total, leaving every 15 minutes in the high season. No cameras are allowed on the tour.
As well as Waitomo Glowworm Caves, you can also visit the nearby Ruakuri and Aranui Caves. Ruakuri can be seen from a 'black water rafting' tour.
Getting there
Waitomo Caves are a 2 and a half hour drive from Auckland. There are also buses which take between 3 and 3 and a half hours.
Costs
The Waitomo Caves tour costs NZ$50 per person. There are combination tickets available to visit the other caves as well. Black water rafting starts at NZ$138.
Read more: Discover Waitomo website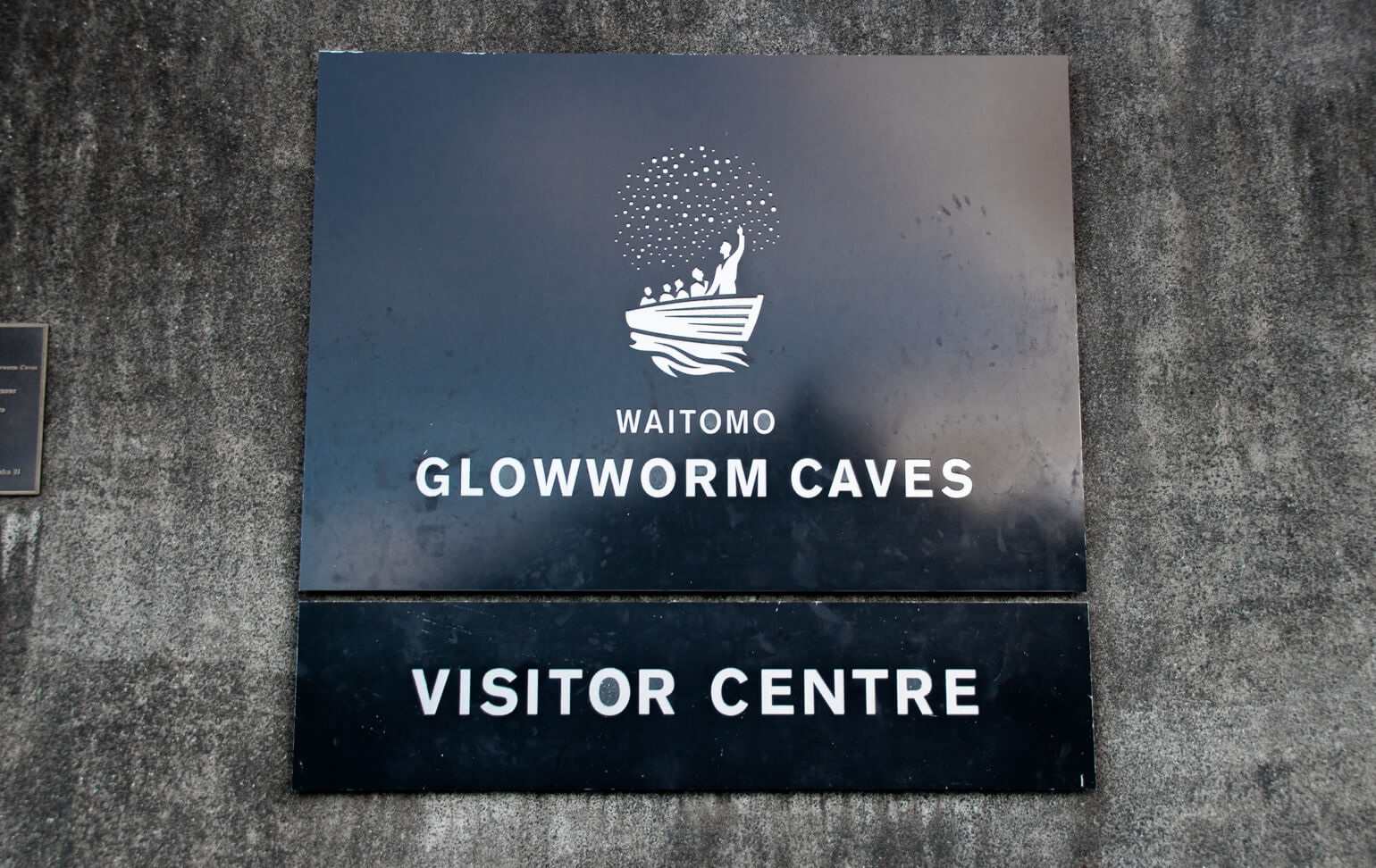 ---
5. Otorohanga Kiwi House & Native Bird Park
One of the best places to see the iconic Kiwi, as well as a lot of other native birds and reptiles. Kiwis are nocturnal so where you actually view them is inside and is quite dark, but once your eyes adjust, you will be able to see them. If you visit at the right time you can get to see the kiwis being fed or talks about them.
Maybe not quite worth the drive by itself, this place is a good add-on to Waitomo or Hobbiton day trips from Auckland.
Getting there
A 2 hour and 15 minute drive from Auckland. Otorohanga Kiwi House can easily be combined with a visit to Waitomo Glowworm Caves as they are only 20 minutes apart. It is also an hour from the Hobbiton Movie Set.
Cost
The entry fee is NZ$24 for adults.
Be sure to pick up a copy of Arrival magazine from Auckland Airport. They regularly have a 2 for 1 deal for entry to Otorohanga Kiwi House.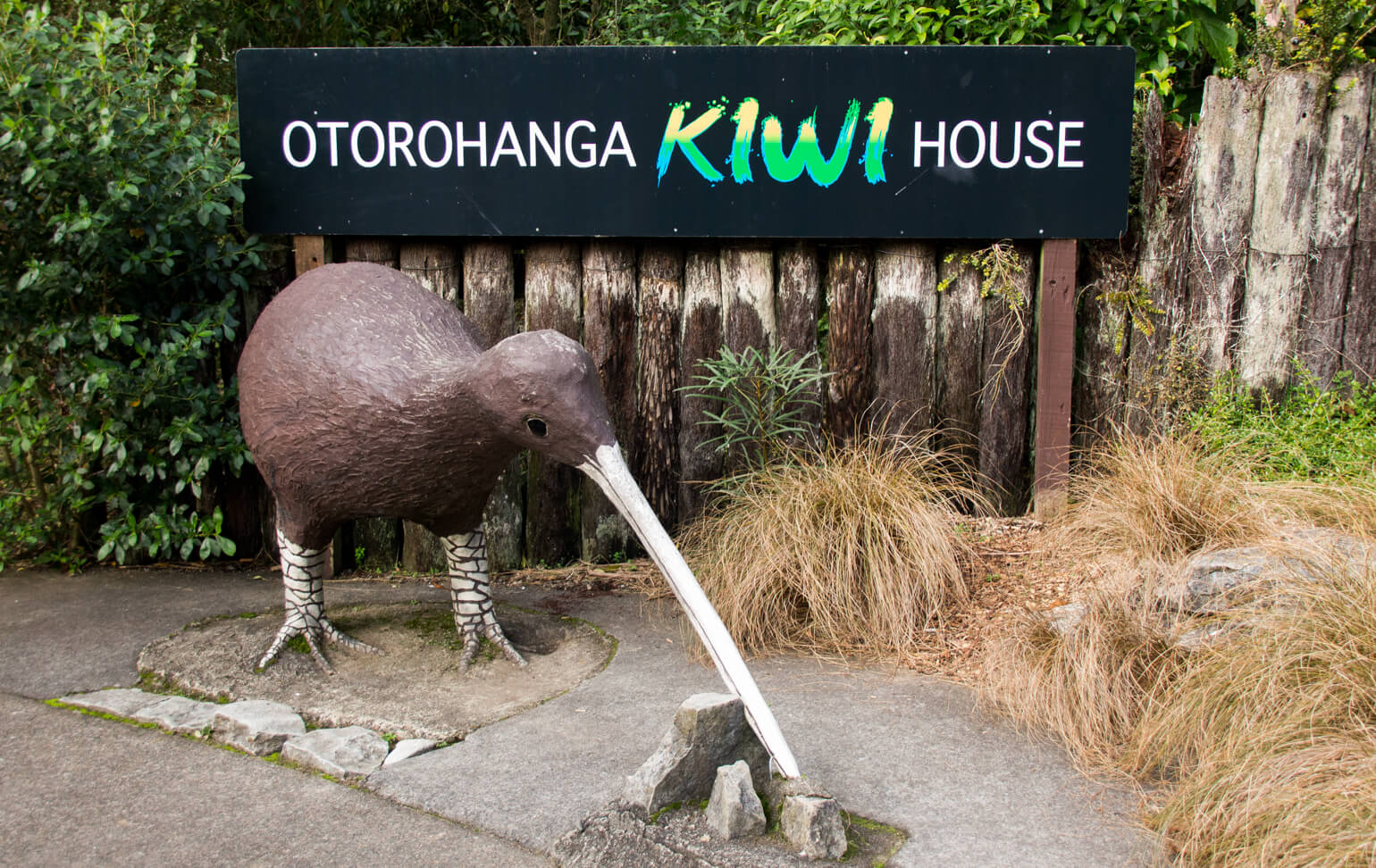 ---